Do You Have What It Takes to Take the Big Red Challenge?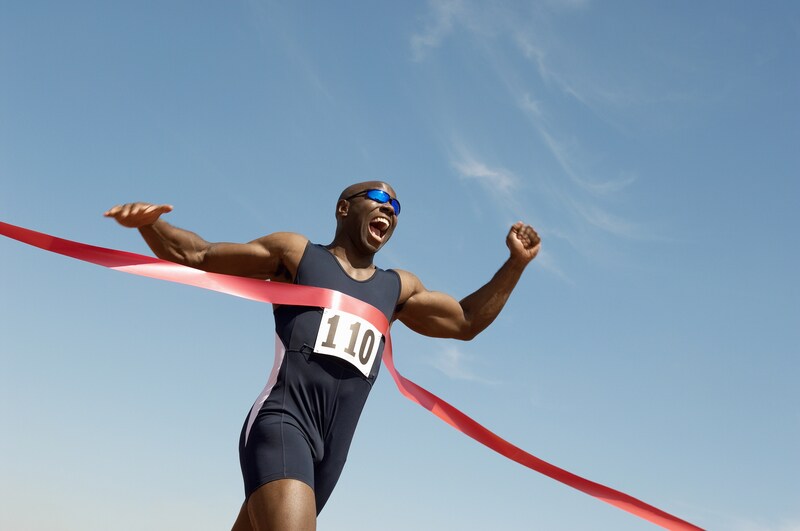 Whether you want to prove your muscle and merit in a competitive arena or test your endurance at your own pace, the upcoming Big Red Challenge: 4th Annual Military Obstacle Course Race is the time and place to do it.

Taking over The Railyard on May 20, 2017, this Marine-designed race is not for the faint of heart! Click inside to find out more.